Mechanical And Electrical
Oradeo has extensive experience of providing temporary labour, flexible staffing solutions and sub-contract service solutions for the mechanical and electrical sectors. Oradeo prides itself in providing teams of managed skilled and semi-skilled labour, who can be managed by our experienced supervisors and Foreman. Our supervisors have vast experience of successfully working on large commercial and residential building projects, pharmaceutical, data center, industrial, manufacturing, oil & gas, power generation, fit-out, refurbishment and shutdown projects through Europe and internationally. These skills and experiences have allowed us to make significant contributions to the over-all projects they have worked on.
Typically teams working under our supervisors would consists of one working foreman, one team leader, and the various trade numbers to suit site conditions. However, the size and make-up of our teams will depend on the size of the project and any stipulations set out by our clients. Below is a list of some of the temporary Mechanical and Electrical labour resources we can offer you:
Electricians (Low, Medium, and High Voltage), Riggers, Pipefitters, HVAC Tradesmen, Insulation and Painting Operatives, Instrumentation, Sandblasting Operative Powder Painting, Operatives, Welders – TIG, MIG, Plastic, Fabricators, Forklift Drivers, CNC Machine Operators, Gantry Crane Drivers, General Operatives and Helpers
If you have any specific labour needs which are not listed above, please notify us and we will source your labour requirements from our vast database of workers.
Project References – Mechanical & Electrical
Project Type: Refinery Upgrade
Location: Mainland Europe
Duration: 18 Months
Manpower No: 50 – 100
During a large scale upgrade project at a large refinery in Mainland Europe, Oradeo was contracted to support our international client for the duration of the contract.
Selected from our network of European Labour, Oradeo supplied over 50 skilled mechanical trades for a range of mechanical installations on site. Alongside our crews of trades we also provided a number of professional and site management personnel to oversee works on site.
Works were completed on time and to our clients complete satisfaction.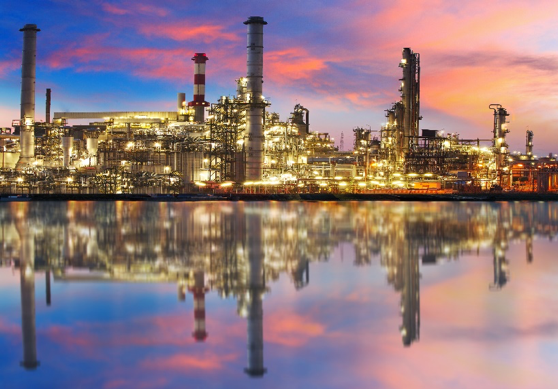 Project Type: Data Center
Location: Mainland Europe
Duration: 7 Months
Manpower No: 50 -100
Due to our continued expertise in the sector, Oradeo was selected by a key international M&E contractor to support all Electrical Installations on a new build – fully renewable energy powered Hyperscale Data Center in Mainland Europe.
Working closely with our client to manage tight project milestones and deadlines, we supported all installation works in the main data halls, admin buildings and associated buildings to include generators, MV and LV switchgear, as well as fire detection and suppression systems and all small power and lighting.
A Senior Oradeo supervisor worked closely with our clients management on site to ensure another happy client of Oradeo at the end of the project.