Apple scraps plans for Athenry data centre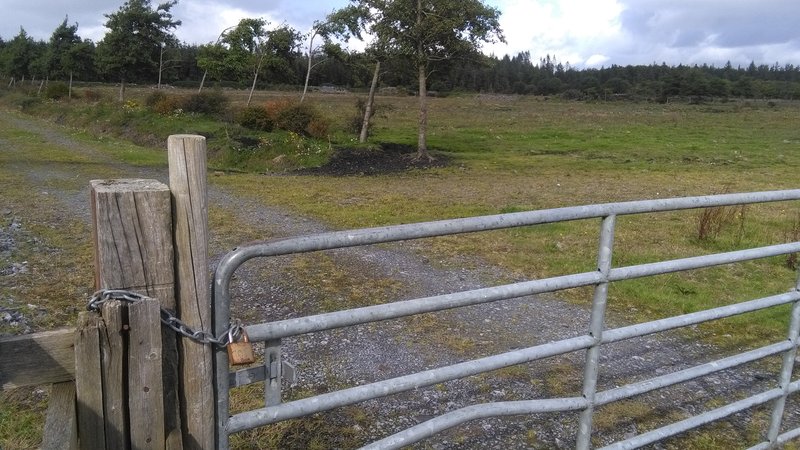 Apple has announced that it is not going to proceed with its planned data centre in Athenry, Co Galway.In a statement, the company said despite its best efforts, delays in the planning approval process had forced it to make other plans.The firm added that while disappointing, the setback would not dampen its enthusiasm for future projects in Ireland as its business grows.The decision, while not entirely unexpected, will come as a bitter blow to supporters of the project in the Galway town and the wider economy.The project has been bogged down in planning delays since it was first announced more than three years ago.

Details of the decision have been communicated in a letter to lawyers for objectors to the scheme ahead of a Supreme Court hearing on the matter this morning.

"We've been operating in Ireland since 1980 and we're proud of the many contributions we make to the economy and job creation," Apple said in a statement released to RTÉ News this morning.

"In the last two years we've spent over €550 million with local companies and, all told, our investment and innovation supports more than 25,000 jobs up and down the country.

"We're deeply committed to our employees and customers in Ireland and are expanding our operations in Cork, with a new facility for our talented team there."

Minister for Business, Enterprise and Innovation Heather Humphreys issued a statement, saying: "I very much regret that Apple will not be pursuing its plans to construct a data centre in Athenry, especially as the project would have been a source of significant investment and job creation for Galway and the west of Ireland.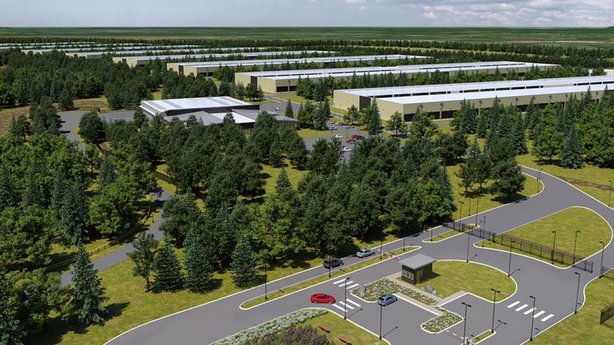 ---
Notwithstanding this bad news, I welcome that Apple have confirmed that they are strongly committed to their existing operations in Ireland.
"The Government, together with IDA Ireland, did everything it could to support this investment. This included high-level engagement with the company, both at home and abroad.
"Ultimately, in spite of these efforts, Apple has taken a commercial decision not to proceed, making it clear that the delays that beset this project caused them to reconsider their plans.
"These delays have, if nothing else, underlined our need to make the State's planning and legal processes more efficient. The Government has therefore already been working, over the last number of months, to make improvements to those processes.
"This will ensure we are better placed to take advantage of future such investment opportunities, whether from data centre providers or other sectors."
Apple first announced plans to construct the data centre on a greenfield site at Derrydonnell Woods near Athenry in February 2015.
Construction of the first phase of eight promised to generate 300 temporary jobs, with up to 150 permanent staff required to run it.
The following September, Galway County Council gave permission for it to proceed subject to conditions, but that decision was subsequently appealed to An Bord Pleanála.
Following an oral hearing the planning authority confirmed the permission in August of 2016.
However, a review of that decision was sought by three objectors, locals Allan Daly and Sinead Fitzpatrick, and businessman Brian McDonagh in the High Court.
Last October, the High Court cleared the way for the project to proceed and the following month, the court refused to give the objectors permission to appeal its decision to the Court of Appeal.
But in December, Mr Daly and Ms Fitzpatrick then asked the Supreme Court to hear an appeal of the High Court decision and last week it emerged the court had granted their request.
A preliminary case management hearing is scheduled to take place this morning.
Amid the delays, Apple had remained tight-lipped about whether or not it still intended to proceed with the data centre.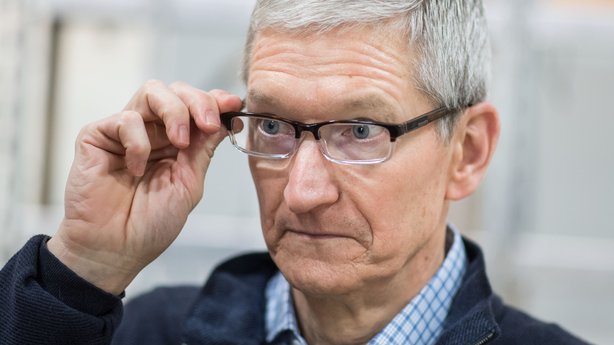 At a meeting last year with the Taoiseach in the US, Apple Chief Executive Tim Cook stopped short of committing to begin the project if final permission was to be granted.At the same time as Apple announced plans for the data centre for Athenry, it also announced one for Viborg in Denmark.

But while the Athenry facility was stalled in planning, work on the first phase of the Danish centre proceeded and it is expected to open next year.

In the meantime, Apple also announced another centre for Aabenraa in Denmark, which is still in the planning phase.

The decision by Apple to scrap plans for Athenry will reignite debate about whether major infrastructural investments by companies here should have a fast-track process.

Last November, the Taoiseach said data centres such as the one for Galway would in future be considered strategic infrastructure for planning purposes.

This means that applicants wishing to develop such centres will apply for permission directly to An Bord Pleanála, and no longer be required to seek initial planning from the local authority.

The designation allows projects to proceed through the planning phase faster.