Return to Ireland – Work Back Home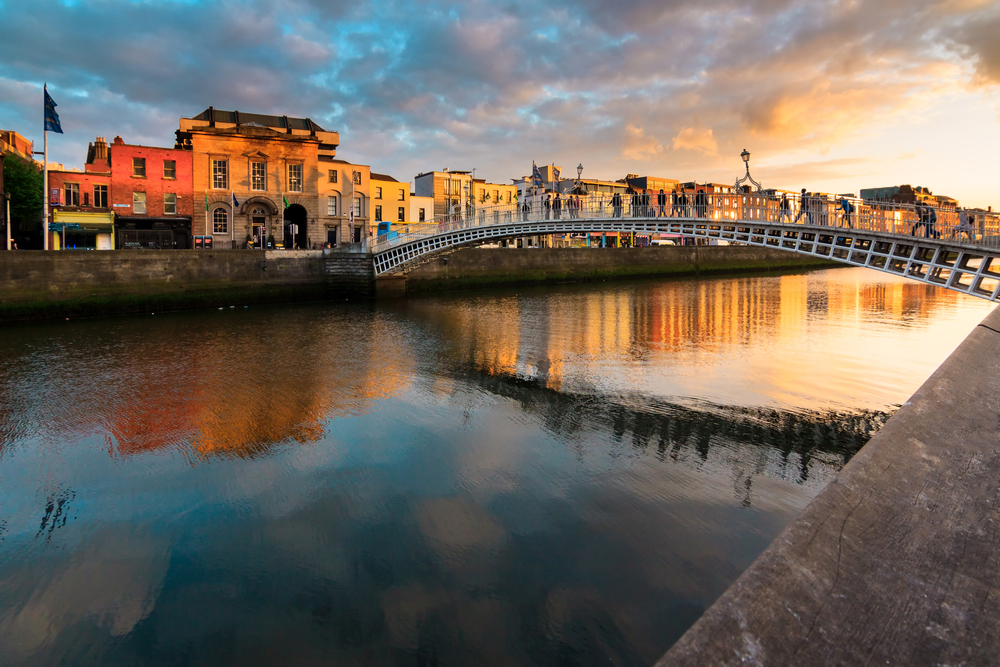 There's no doubt that in recent years we have seen a wide range of skilled workers leaving Ireland's shores for greener pastures, but the second half of 2016 has seen a huge increase in Irish workers abroad applying for jobs back home.
According to a recent report commissioned by the Construction Industry Federation and compiled by Economic Consultants DKM, the average annual growth rate in the next 3 years is predicted to be 9.1%. To meet this demand 112,000 workers are needed.
CIF have launched the Return to Ireland – Make Ireland home campaign.
Engineers and Architects are in high demand right now, so too are skilled craftspeople – In 2015 there was 48,900 Skilled Craftspeople in Ireland, that number needs to rise to 84,900(including apprentices) by 2020.
Get in touch with Oradeo today to begin your trip back home.
We currently have vacancies for a wide range of role's across the Construction sector.