Amazon plans new data centre for Dublin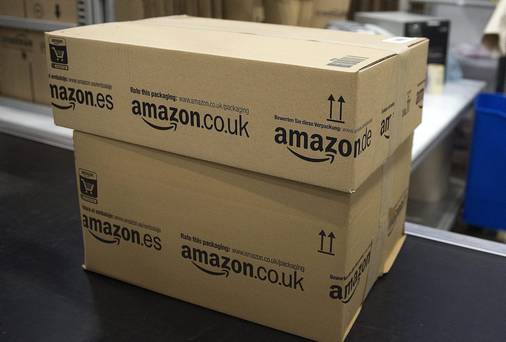 Amazon, ever expanding, are planning to build a new data center campus in Dublin. The planned Data center is 88,500 sq ft, costing approximately €45 Million and is planned for a site neighbouring Amazon's Tallaght Data Center. This would add significantly to Amazon's expanding tally of existing and planned data centers in Ireland and propel their investment here to over €1 Billion.
Aside from the data centers which it has built here, Amazon currently employs over 2100 people in Ireland in their offices in Dublin and Cork.
In 2010 Amazon acquired a former Tesco Distribution center, which was previously the largest warehousing facility in Eastern Europe, it was promptly converted into a 22,300m sq data center.
In 2016, preperations bagan at the former Jacobs biscuit site in tallaght and former Shinko Microelectronics site to another data center.
In 2017 it was revealed that Amazon was planning a potentially €1bn data center complex in Mulhuddart, under a plan they called Project G. Initially they submitted planning applications for a €200 Million Data Center, with plans to build up to 2 further data centers at the same location.
Alan Daly, famed for his objections to the Apple Data Center in Athenry objected to the plans, stating that Fingal County Council should not grant permission for the development until Irelands renewable energy framework had been assessed. Eventually the plans were granted planning permission but that decision was objected to by Mr. Daly and another source, a Dublin based architect. An Bord Pleanala were originally set to make  decision in late November last year, but that decision was pushed back and as of yet, a new date is unavailable.