MSD to create 350 jobs at former Swords plant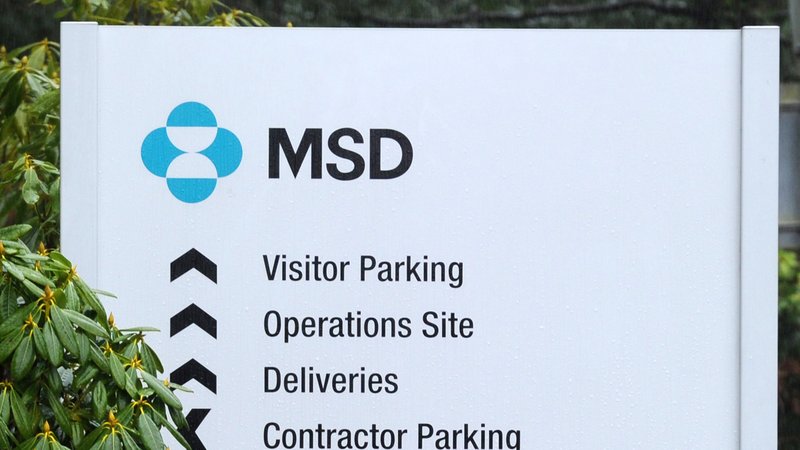 MSD's Biotech Dublin plant will produce biologics-based medicines for the global market on the grounds of its previous site in Swords
The MSD Biotech Dublin plant will produce biologics-based medicines for the global market on the grounds of the company's previous site in Swords.
In June 2013 the company announced it was closing that facility, which produced fertility and women's health products, with the loss of 570 jobs.
The factory shut in June of last year and although MSD initially sought a buyer, the US based firm has now decided to resume manufacturing there.
Planning for the complex facility will begin right away, as will recruitment and MSD hopes to have it operational by 2021.
"MSD has a long history in Ireland, we're here over 50 years, we've invested over $2.5 billion and we are operating four sites with 1,700 employees," said Ger Brennan, Managing Director of MSD Ireland Human Health and head of the MSD Ireland country leadership team.
"So that's a testament to the talent we have here in Ireland and I think that is one of the main reasons why Ireland was chosen for this. Also we have very strong relationships with the government, IDA and universities, and talent is key," he said.
The new jobs will all be graduate positions and there will be a wide range of roles on offer, including in quality, engineering, manufacturing and biochemistry.
The company says former employees in Swords can apply, but it added that the skills required for the new roles will be different to what staff there previously were required to have.
"If they have the right level of experience and qualifications, absolutely then please apply online," Mr Brennan said.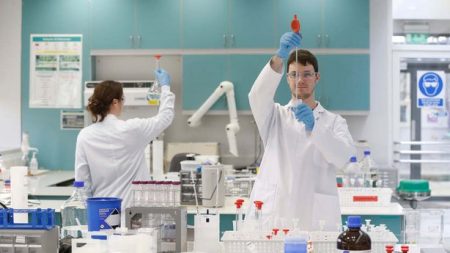 The plant will produce a range of biologics medicines – drugs made from living organisms – particularly in the area of immuno-oncology.
Demand for the company's key product in this area, Keytruda, is particularly strong and MSD Biotech Dublin will be predominantly focused on its manufacture.
Last May the company announced 330 jobs and a €280m expansion of its Carlow and Cork plants as a result of increased global demand for its medicines and vaccines, including Keytruda.
The investment figure for the new Swords facility is not being disclosed, but in recent weeks the company revealed it was planning $4 billion in capital investment in Europe and it is understood the new Dublin plant is part of that.
The expansion will bring to 2,050 the number of people employed by MSD across its Irish sites.