Dutch firms line up for €3.5bn of Schiphol work
Three Dutch contractors are set to be awarded contracts with a combined value of up to €3.5bn (£3.1bn) for construction work at Schiphol Airport in the Netherlands.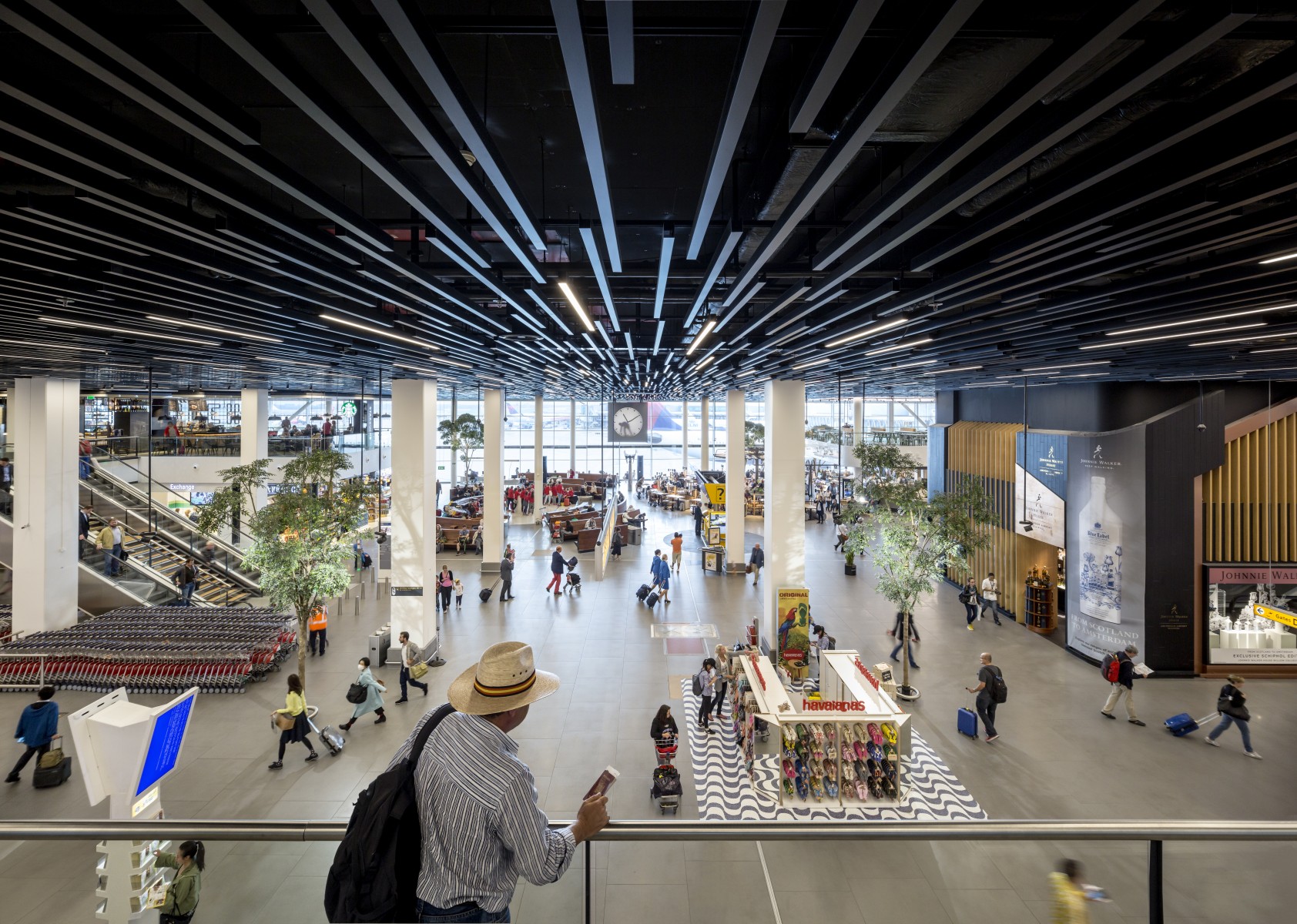 BAM, Heijmans and VolkerWessels have been named following an international tender process for the assignments at Schiphol, which have a total estimated value of €2.5bn to €3.5bn over a period of up to nine years. The work will centre on maintaining and invnesting in existing infrastructure at the airport.
Schiphol divided the assignments into six lots, with the airport selecting preferred candidates for five lots by means of a European tendering procedure.
The winners are:
Aircraft stands lot – consortium comprising KWS Infra and VolkerRail Nederland (both VolkerWessels companies);
Landside infrastructure lot – BAM Infra;
Underground infrastructure lot – BAM Infra;
Terminals 1 & 2 lot – Heijmans Utiliteit;
Terminal 3 & Schiphol Plaza lot – BAM Bouw en Techniek;
Runway areas lot – As yet unknown due to ongoing appeal proceedings.
Schiphol is now set to enter the realisation phase with the selected companies. The construction companies will be fleshing out and fine-tuning their proposed plans and performances with Schiphol over the next few months. Signing of the contracts is expected to happen at the end of 2018, with the implementation beginning in April 2019.