One farmer stands in the way of Facebook's plans to expand its Meath data centre campus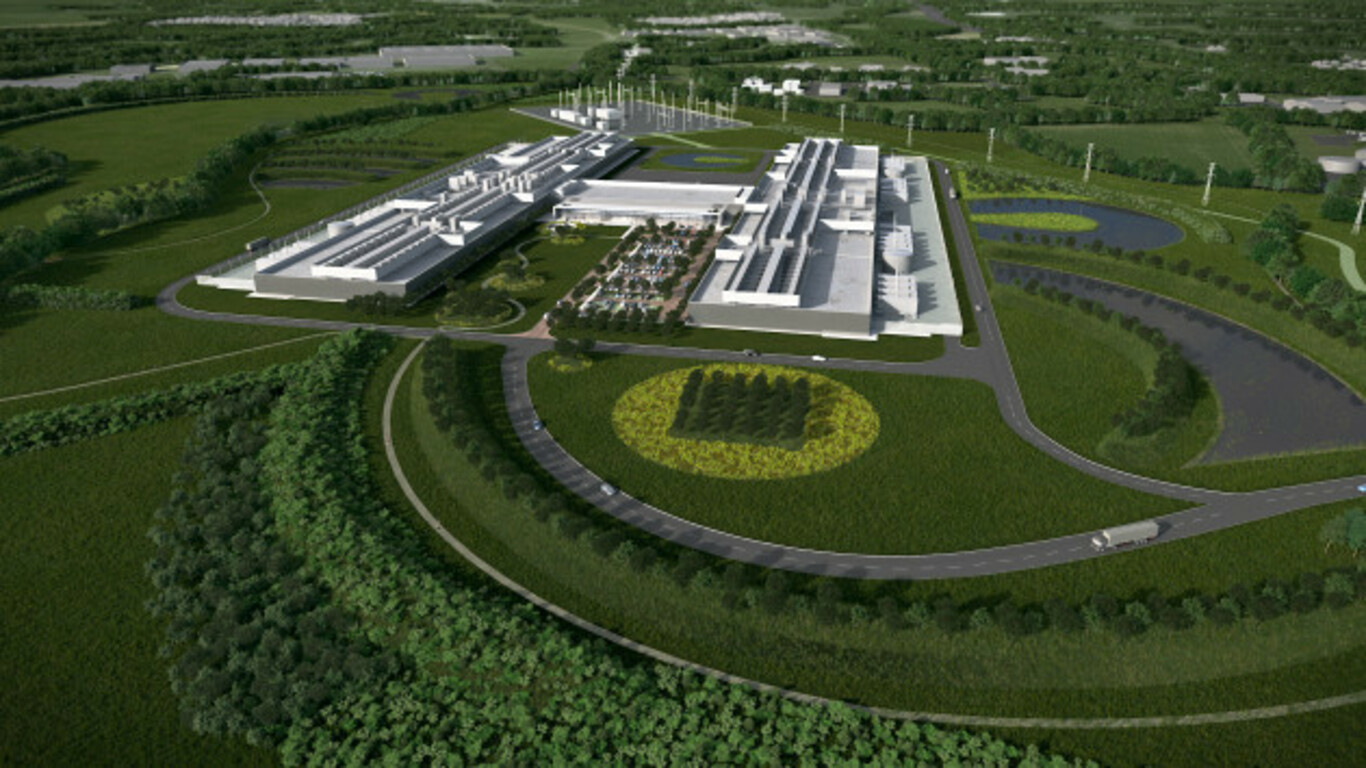 Source : Facebook
The social media giant is planning a facility the size of around eight Aviva pitches.FACEBOOK'S PLANS TO expand its Meath data centre facilities have hit a roadblock.
The tech giant wants to build a second data centre building on a 170-hectare plot at its campus in Clonee, adding to the existing 25,000 sq m facility it has already constructed at the site.
Earlier this year, a Facebook subsidiary that oversees its data centre business in Ireland applied to Meath council to amend a previously granted planning permission that would effectively double the size of the complex.
Documents filed to the council outline plans to add another 6,600 sq m to the building, bringing the size of the latest facility to around 32,000 sq m.
The total data centre campus of around 57,000 sq m would span the size of around eight Aviva Stadium pitches.
The construction of the new data centre at the site would provide in the region of 1,400 construction jobs over a 36-month period and 155 permanent roles once operational, according to planning documents.
The application was approved by Meath council, but an appeal to An Bord Pleanála by a local farmer has stalled development work.
The complainant said he is worried about the privacy of his lands being affected once development is complete. He added that, based on his experience, construction work being carried out nearby his property will affect his farming business.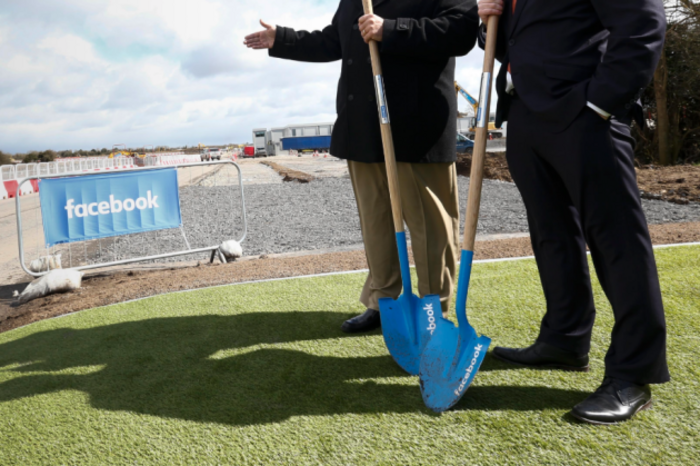 Source: Conor McCabe
He noted that the construction of the M3 motorway near his lands created "nuisances" for him and caused more wind erosion of topsoil on his land. Dust from this erosion affected fermentation process of silage when it was harvested, the farmer added.
An Bord Pleanála will now run the rule over the appeal and make a final decision on the planning application.
Spike
The firm heading up the Facebook's operation in Clonee, where there is now one fully-functional data centre on site, is Runways Information Services Limited.
Since it was formed in 2014, Facebook has pumped over €609 million into the Irish company, according to documents filed with the Companies Registration Office.
Some €412 million has also been pumped into another Irish-based subsidiary, Edge Network Services Limited, which is for services.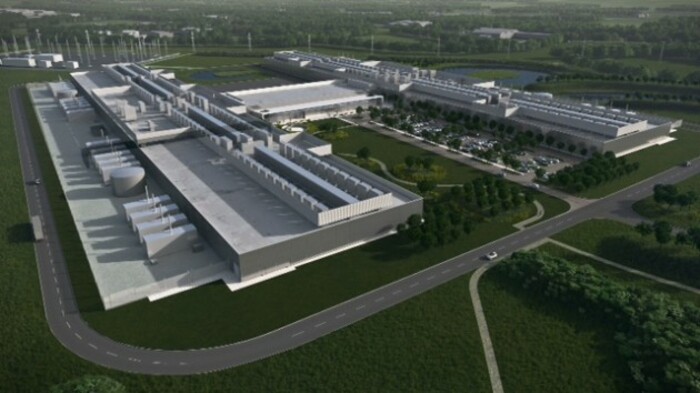 The Facebook data centre upon completion.